To celebrate Summer Solstice I curated a few mosaic personifications of Summer !
Because agriculture was the main source of wealth in Rome, the 4 seasons were a favourite theme of Roman mosaics.
Four Horae (Seasons) usually decorated the corners of a main mosaic
Winter (Latin Hiems – Greek Cheimon) surrounded by fronds of winter berries.
Spring (Latin Fons – Greek Eiar) by blossoms,
Autumn (Latin Autumna – Greek Phthinoporon) by grapes,
Summer (Latin Aestas – Greek Theros) by ripened wheat.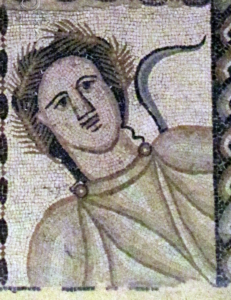 Seasonality was critical to the farming process in the Ancient world. This is expressed by Roman scholar Varro, in his book on Agriculture:
"…For the spring plantings the untilled ground should be broken up so that the weeds which have sprung from it may be rooted up before any seed falls from them…. In summer the grain should be gathered, and in autumn, when the weather is dry, the grapes; and this is the best time for the woods to be cleared…In winter trees should be pruned, provided it is done when the bark is free from the chill of rain and ice…"
Summer then is generally represented holding a sickle to harvest wheat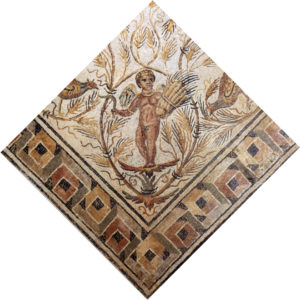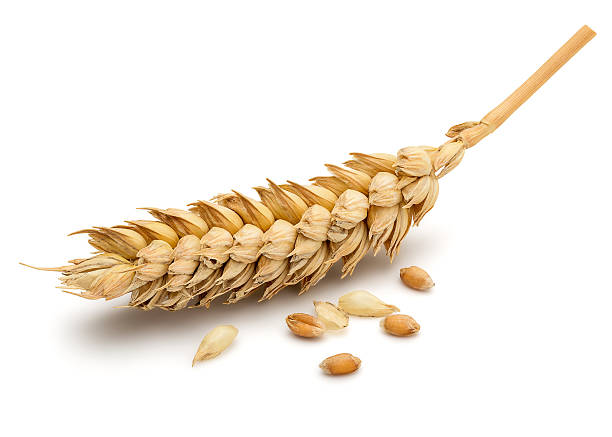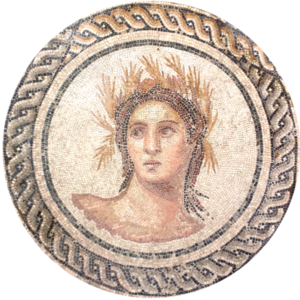 Sometimes she wears a crown of ear wheat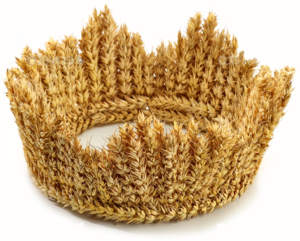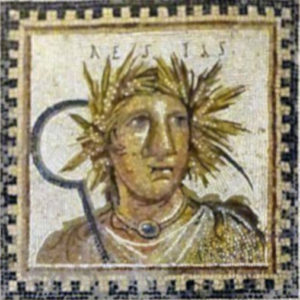 In the West, her latin name is Aestas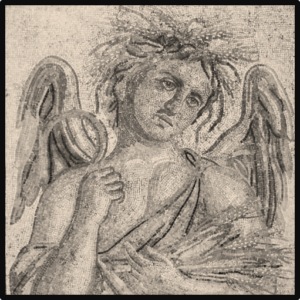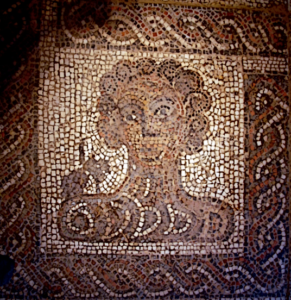 Note the distinctly different style, of this portrait dated from the late 3rd century. It looks like 200 years after the conquest, the old Celtic spirit was resurging to influence the artistic sensibility of those times.
(I love this style !)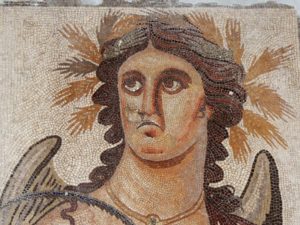 In Jordan and most of the near East Turkey, Syria, Lebanon, Palestine… where most of the population spoke Greek, she was known as Theros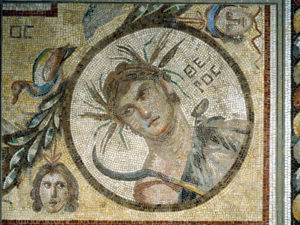 While in Hispania her name turned from Aestas to Hestas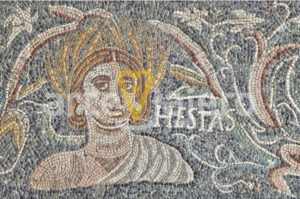 See you before the Equinox !