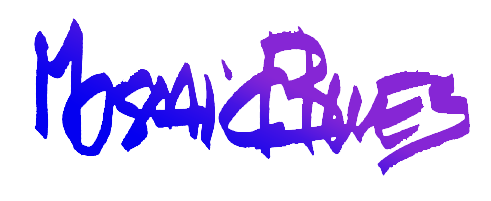 Beauty Made Manifest, Sentiments set in Stone
Inspired by the Art of the past Masters, I create mosaics in the respect of the techniques and materials they used. When I cut or lay my tesserae, I am one of them. Beyond time, I am in communion with them. And when I look at one of my completed pieces, I'd like to think that they would approve of it.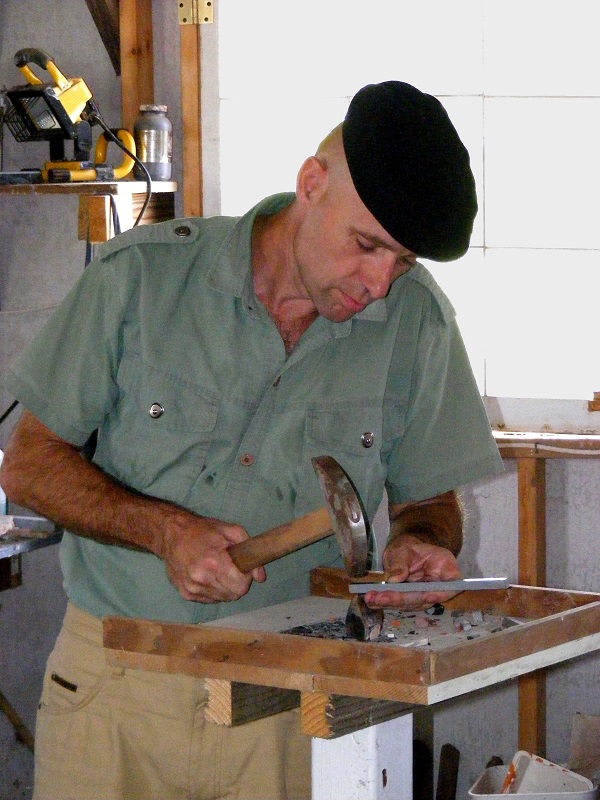 Frederic LECUT
Born in Northern France in 1957, I studied Engineering and pursued an international career for many years. Since 2003 I have been designing and building mosaics allying the best of both 1st century Roman Mosaic expertise and 21st century digital techniques. I design my models on computers and build them with the tools Roman craftsmen  were using 2000 years ago.  By educating people about Mosaic Art, I also thrive to pass the ancestors' spirit of technical and humanistic excellence to new generations of artists and creators.
I hope my work inspires people for a long time…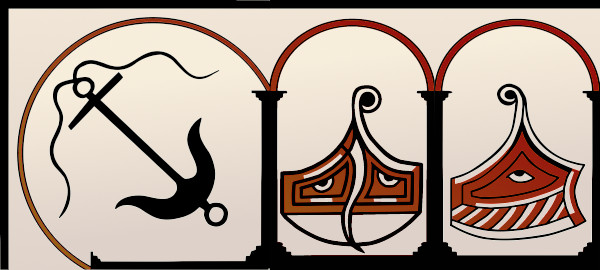 The Boat prows mosaic at the Museum of Anse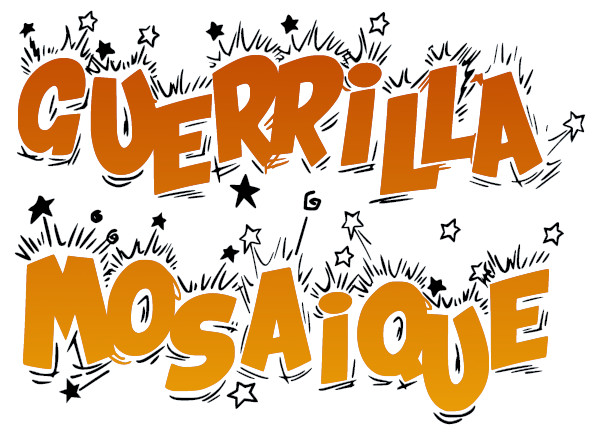 Guerrilla Mosaic installation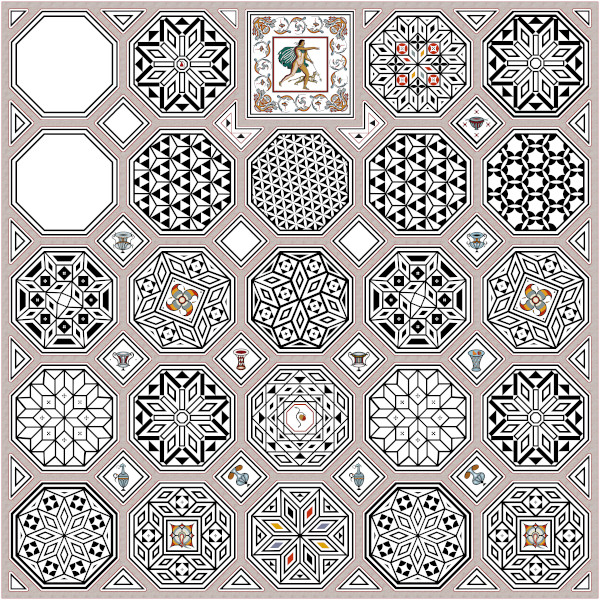 Roman mosaics at the Museum of Langres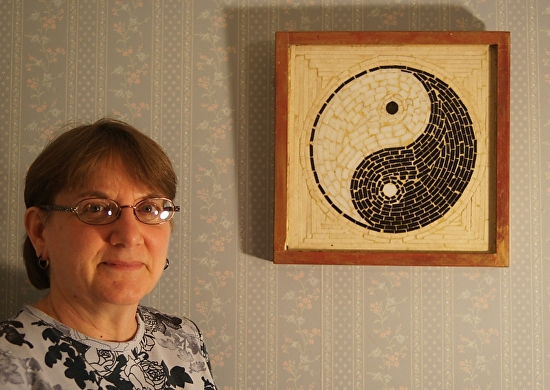 I love this mosaic yin-yang symbol of tai-chi made by Frederic Lecut. I have been a student of tai-chi with Frederic for about 12 years, and when I saw this mosaic, I absolutely loved it. My husband purchased it for me for my birthday and it has hung where I…