Frederic Lecut's Bio
How it all started …
I was born South of the Somme river estuary in Northern France in 1957.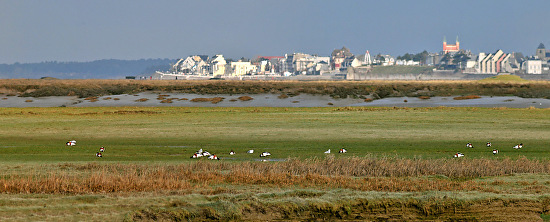 William sailed from here to invade England in 1066.

At a young age I was interested in Archaeology. I enjoyed visiting dwellings of men of prehistoric and antique times in my native Picardie and other parts of Western Europe. Some of them were decorated by wonderful mosaic art.