MosaicBlues scarves are at East River
I am so honored East River now carries some of my creations, beside the works of so many other talented artists and craftsmen.
For the past 5 years I have been traveling the late Roman empire to study, research and document Roman mosaics, with a particular interest for their amazingly intricate and elegant geometric patterns.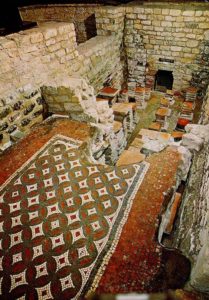 Last year I started to create wearable art :  Silk Scarves and Minaudieres, inspired by these amazing designs.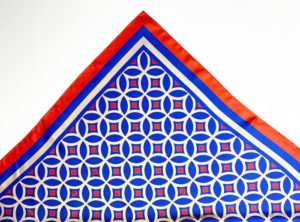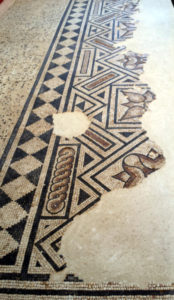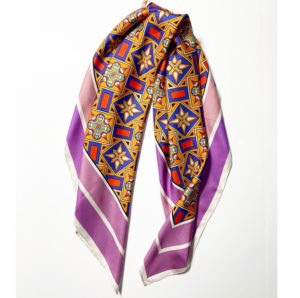 There are so many ways to wear a scarf!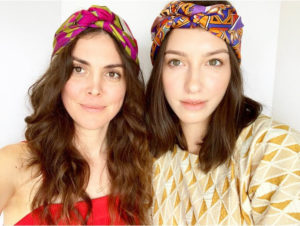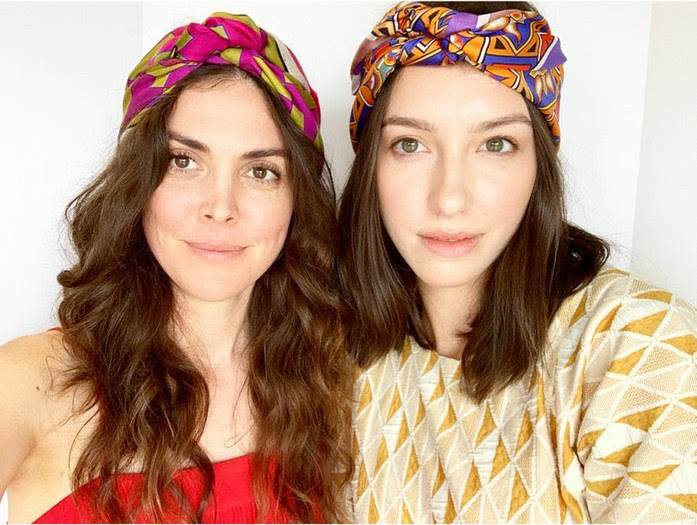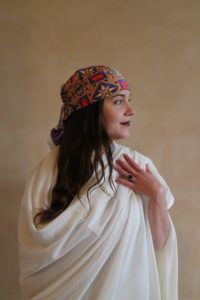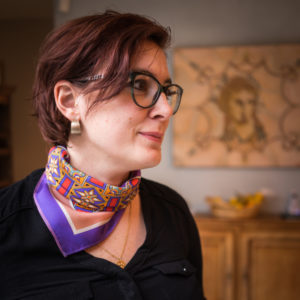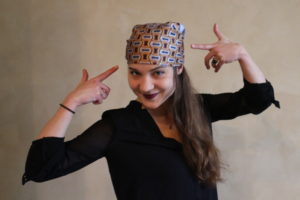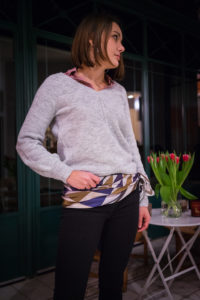 Scarves are available in two sizes and are the perfect addition to any outfit!