In 2017 I created this mosaic portrait :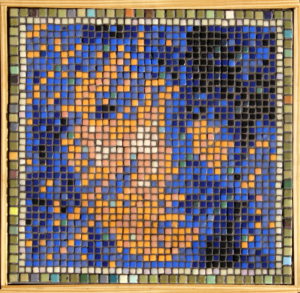 I described the way this mosaic was actually built in my post : "Claire's Portait"
As I was using my Opus Pixellatum technique, I created a specific model by pixellizing my original picture :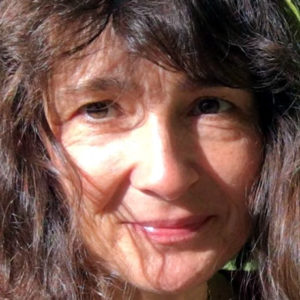 In this post I am describing a slightly different way to create a grayscale model adapted to any type of mosaic technique.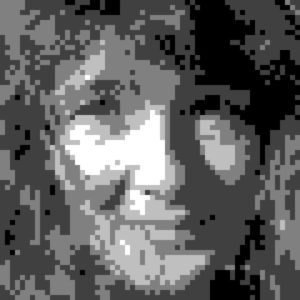 Actually, such grayscale model could also be used for other graphic art forms.
Creating a model of this type is easy as long as you are a little organized.
The GIMP graphic Software
You will have to use an open source (FREE) program named GIMP. This program operated on the 3 main platform Windows, Linux and Mac.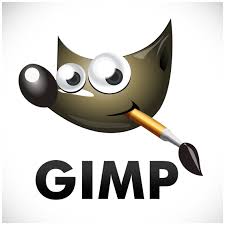 You can download GIMP by clicking : DOWNLOAD GIMP
If you do not want to bother with GIMP,  your preferred Graphic software probably offers the same capabilities and you should still be able to follow the instructions.
Creating your Grayscale Model
Once you downloaded and installed GIMP you are going to create your model in 4 simple stages :
Desaturate the picture (Turn it from color to Black and White)
Decrease the resolution of the picture (Which is going to decrease our picture size)
Increase the size of the picture so we can see what we are doing !
Posterize the picture, adjusting the level of posterization to the number of colors of tiles available.
The Video
The whole process is described in this video :
If you have questions about this process, please contact me.
In a next post and video I will explain how to draw the borderlines between areas of different colors of your grayscale model, which allows a better reading of your model when you are actually building your mosaic.
If you enjoyed the video, more of them are already available on my Youtube MosaicBlues channel, and more will come. By subscribing to it, you will be notified when a new one is published.