Wearing face masks is one way we can stay safer and show we care for our community.
I have created many models inspired by
Roman Mosaics
Roman Frescoes
My Own Mosaics
Japanese Art
Other Cool stuff.
Click on themask you like to be directed to my RedBubbles boutique. Other objects are usually available for each of my designs.
Masks inspired by own Mosaics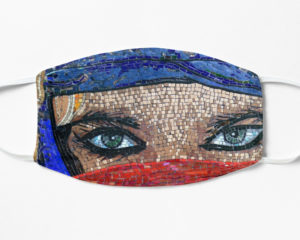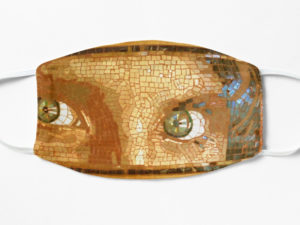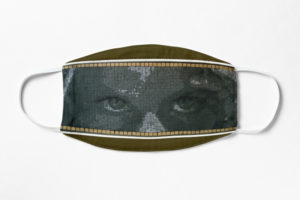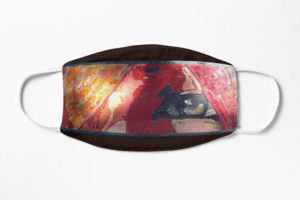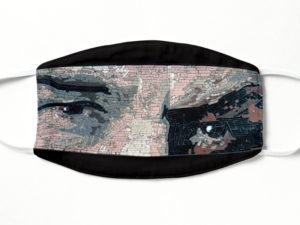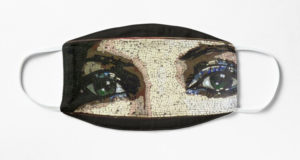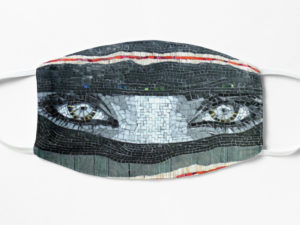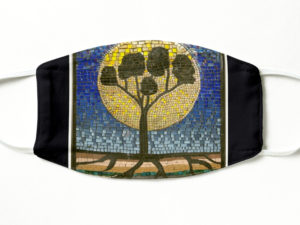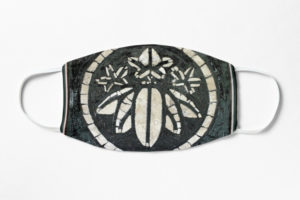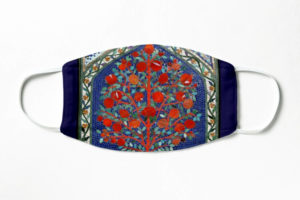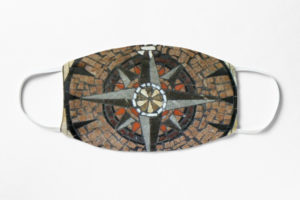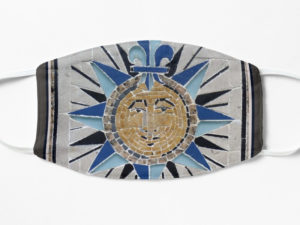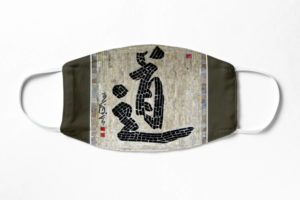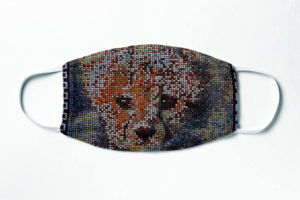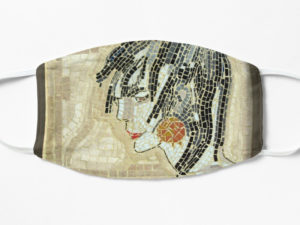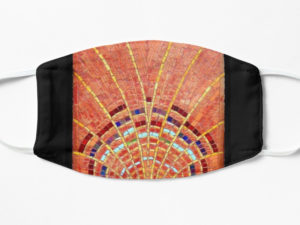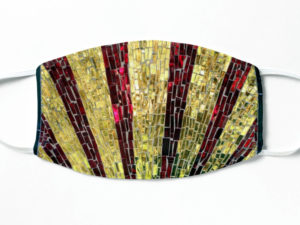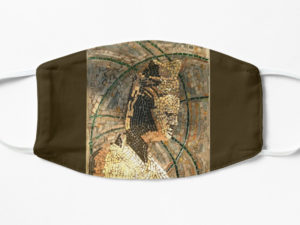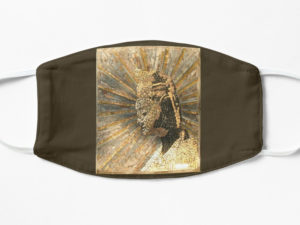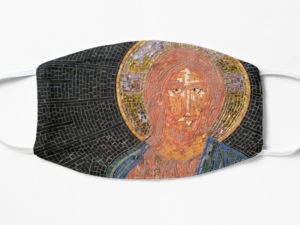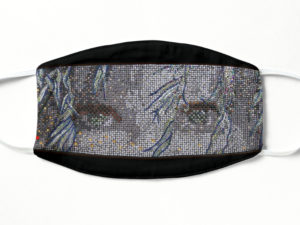 Masks inspired by original Roman Mosaics or Roman geometric patterns I recreated.
Some of these are reproduction of actual Roman mosaics. Others are my own rendition of geometric patterns used by Roman mosaicists. I research, document  and reproduce these remarkable design to use them in my own mosaics or in other graphic projects.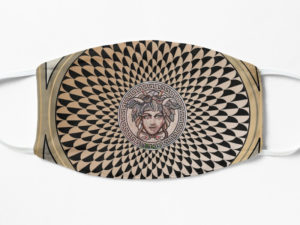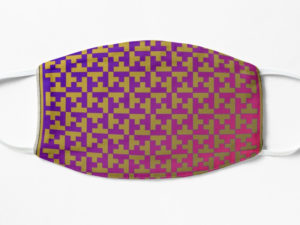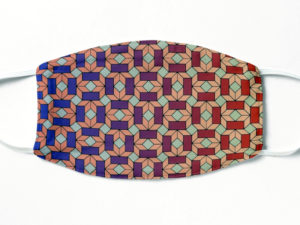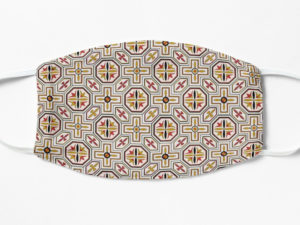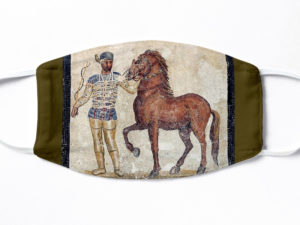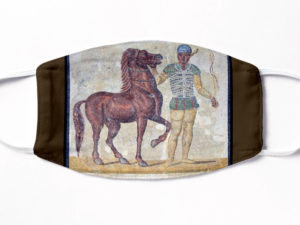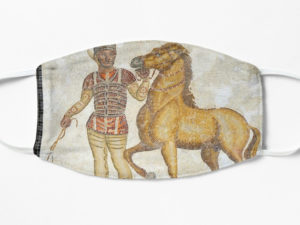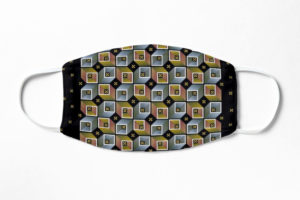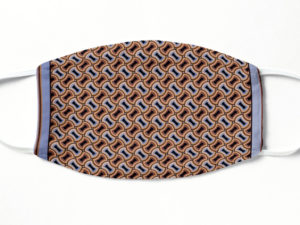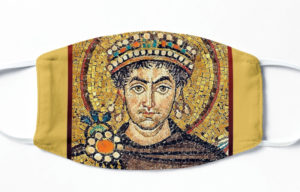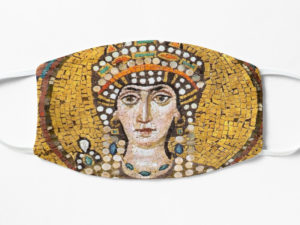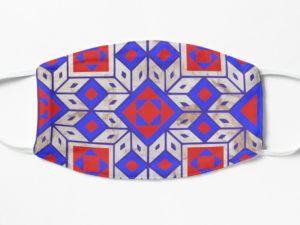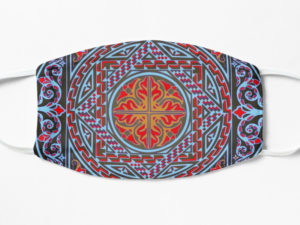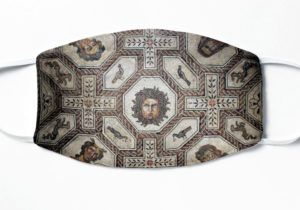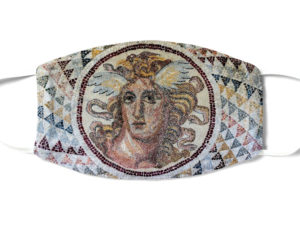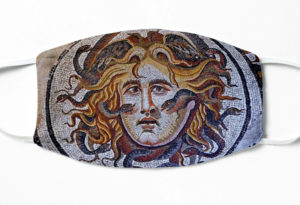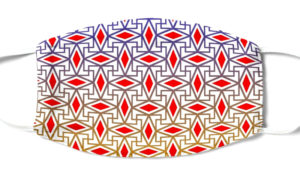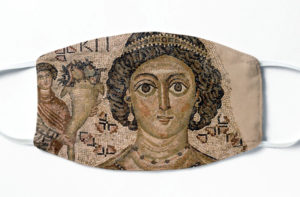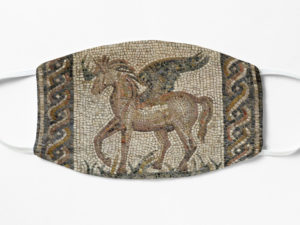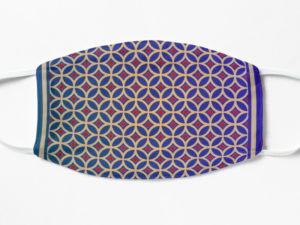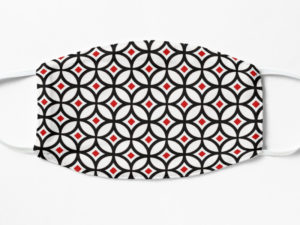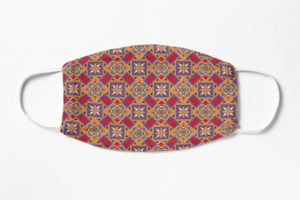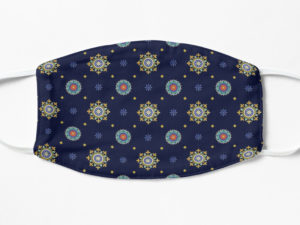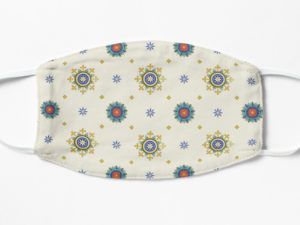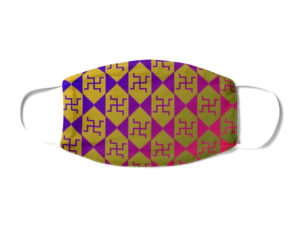 Masks inspired by Roman frescoes.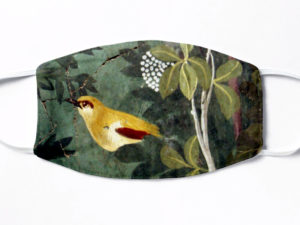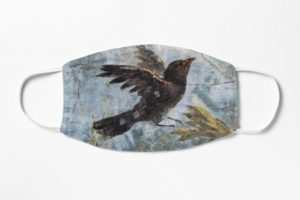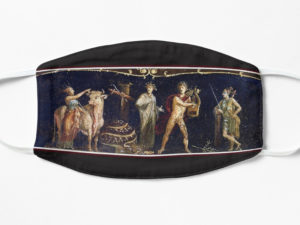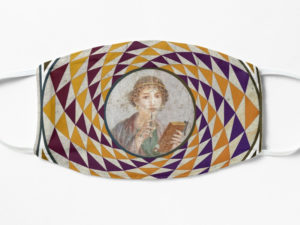 Other Masks